Services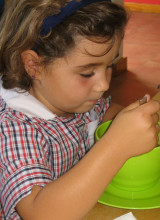 Dining The school has its own dining room and specialized staff for the kitchen and dining room. The school deals with any cases of food allergies and can provide specific requests for each child providing a special menu. There is a monthly menu, offering a balanced and healthy diet. The menu can be downloaded here FEBRUARY
Uniform  Uniform is obligatory for all pupils in both the Nursery and the School. Uniform can be ordered through the School office.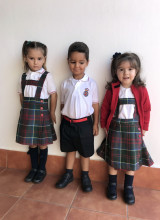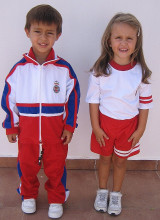 Educational Psychologist.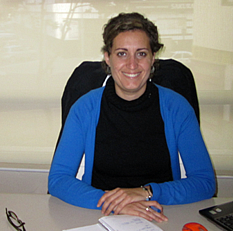 Throughout the school we have the advantage of working alongside a professional psychologist who makes regular visits to the school to help and support any pupils who have any extra individual needs.